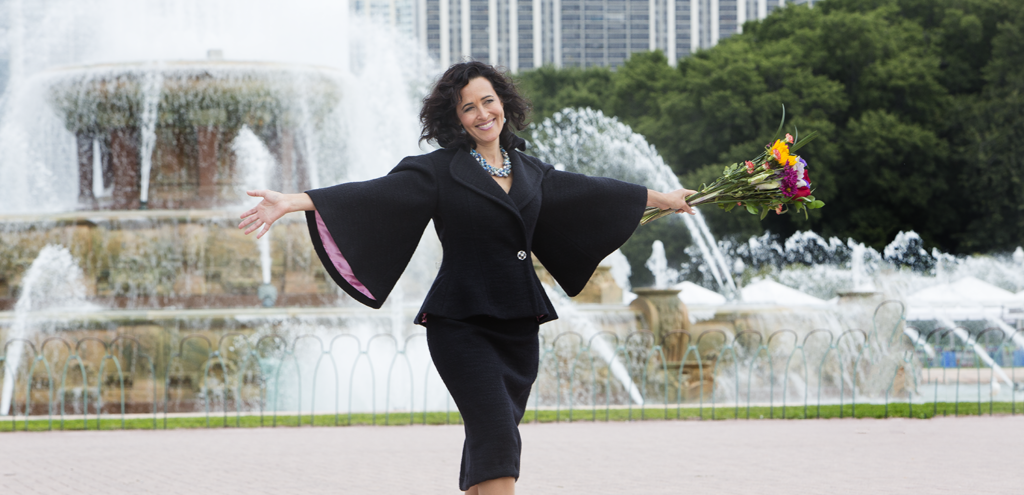 In 2006, I purchased my first Armani suit.  I thought I was such a big deal because first, I could afford it and second, it was an Armani.  Little did I know at the time, that I had just spent $2,500 on an off-the-rack suit that was made of a cheap wool crepe with polyester lining.  But the reason I had gone with a designer suit and spent so much money was because feminine designed suits were hard to find.
When I first launched Marlene Atelier, I wanted to design a series of suits that were anything but masculine.  My inspiration came from the large collection of suit patterns that my mother and I collected over the years, most of which were vintage Vogue patterns from the 1950s and early 1960s. We both loved the soft feminine lines and details that the fashion of those periods reflected.
Over the past 5 years, as I have changed in my ability to design, pattern and hand tailor, so has the collection.  Instead of designing a line every season for my clients to choose from, I now create a unique piece for each individual client based on her lifestyle and work needs.  What has not changed is that each suit is designed with the intention to enhance a woman's sense of grace, inner strength and confidence in any situation.