The Design Is Perfectly Tailored Around You.
The Process Is Exactly The Same Way.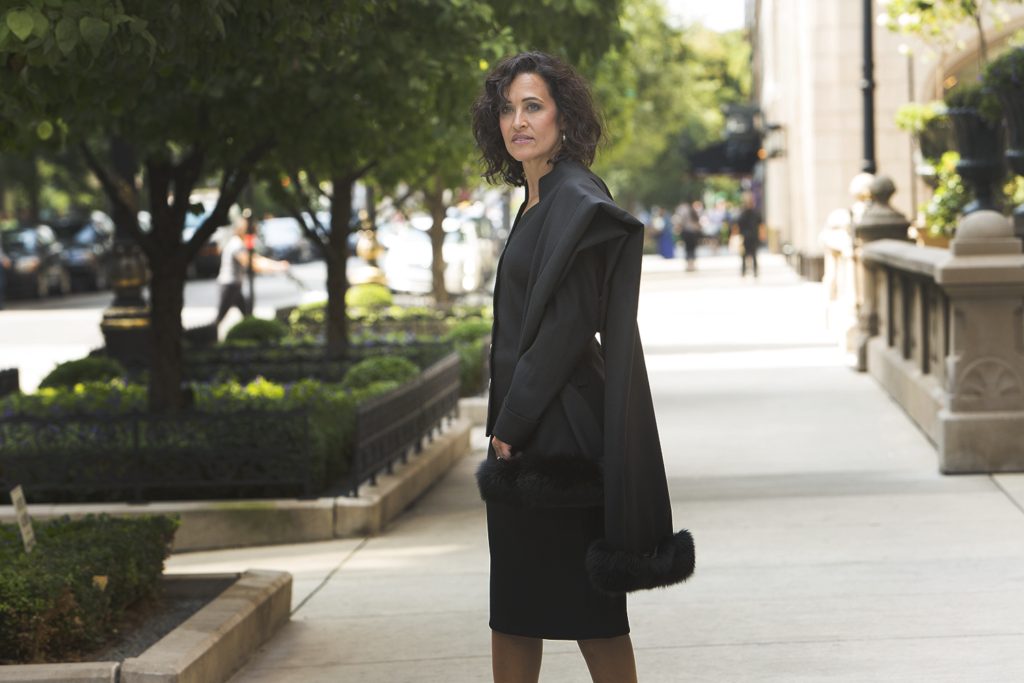 Our clients at Marlene Atelier are high-level female corporate executives who lead incredibly busy lives. Yet they demand the kind of deeply personal attention they simply can't find anywhere else.
Enter a private showing experience that accommodates the best of both worlds: One that is flexible for your schedule while making you feel as though you are the only person in the room who matters. Because at that very moment, you are.
It is a continual attention to fine detail over the course of six to eight weeks that defines how special a Marlene Atelier private fitting truly is. It is made possible by a suit and process that is, in every sense, made only for you.
The Marlene Atelier Private Fitting Experience
For convenience, you select where you would like to be measured and fitted – whether your home, your office or our atelier.
We begin by arranging a private consultation during which we discuss use of the suit, your style preferences and present a selection of the finest imported British woolen cloth.  Then, your precise measurements and figuration are taken and documented.
In preparation for the first fitting, the cloth is hand cut using a pattern which is drafted from your measurements. At the first fitting, the seams are opened and the garment is fitted in harmony with your unique figure characteristics.  We then hand draft a master pattern.
The tailoring begins when the fitting process has been satisfied.  The foundation of the garment; the inter-lining and chest piece are hand-padded and shaped to compliment the feminine physique.  The pockets, under collar and sleeves are crafted in preparation for the second fitting.
Prior to the suits completion, over 100 hours of hand crafting and thousands of hand stitches are used to give the garments it's soft structured tailoring, ensuring a lifetime of wearing pleasure.
Upon that first moment as you are about to debut your new look, we believe you will stare back at yourself in the mirror wearing a Marlene Atelier design and come to the stunning realization that this is nothing less than the most original looking garment you have ever owned.
Now you are ready to walk confidently into your event with a design that boldly leaves no doubt to one fact:
You have arrived.